3 Website Redesign Tips to Improve Your Online Presence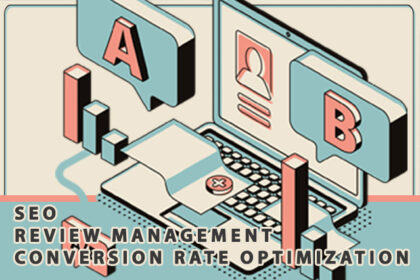 In 2021, it's not enough that your business merely has a website. Your website also needs to be designed in a way that appeals to both web users and search engines.

Contrary to popular belief, that doesn't mean your site needs all the fanciest bells and whistles. Rather, it needs to be attractive, functional, well-aligned with your brand, and designed to be easily found online.

If you've decided that it's time for a website refresh, you might be wondering what to prioritize. Keep these three tips in mind and you'll be well on your way to boosting your web presence.